"Another Flower"
"Another Flower" is the collaboration between Fresh Cut Flowers and Another Rush Of Blood c/o Ryan Scott Graham.
Together, we are releasing one eco-champion hoodie and one eco-friendly t-shirt, both designs with artwork deriving from vintage found tees.
Along with these we are releasing 30+ special 1/1 garments with the Another Flower logo embroidered on Ryan's vintage picks. The limited edition drop is set to release on Oct. 3rd at 10AM PST.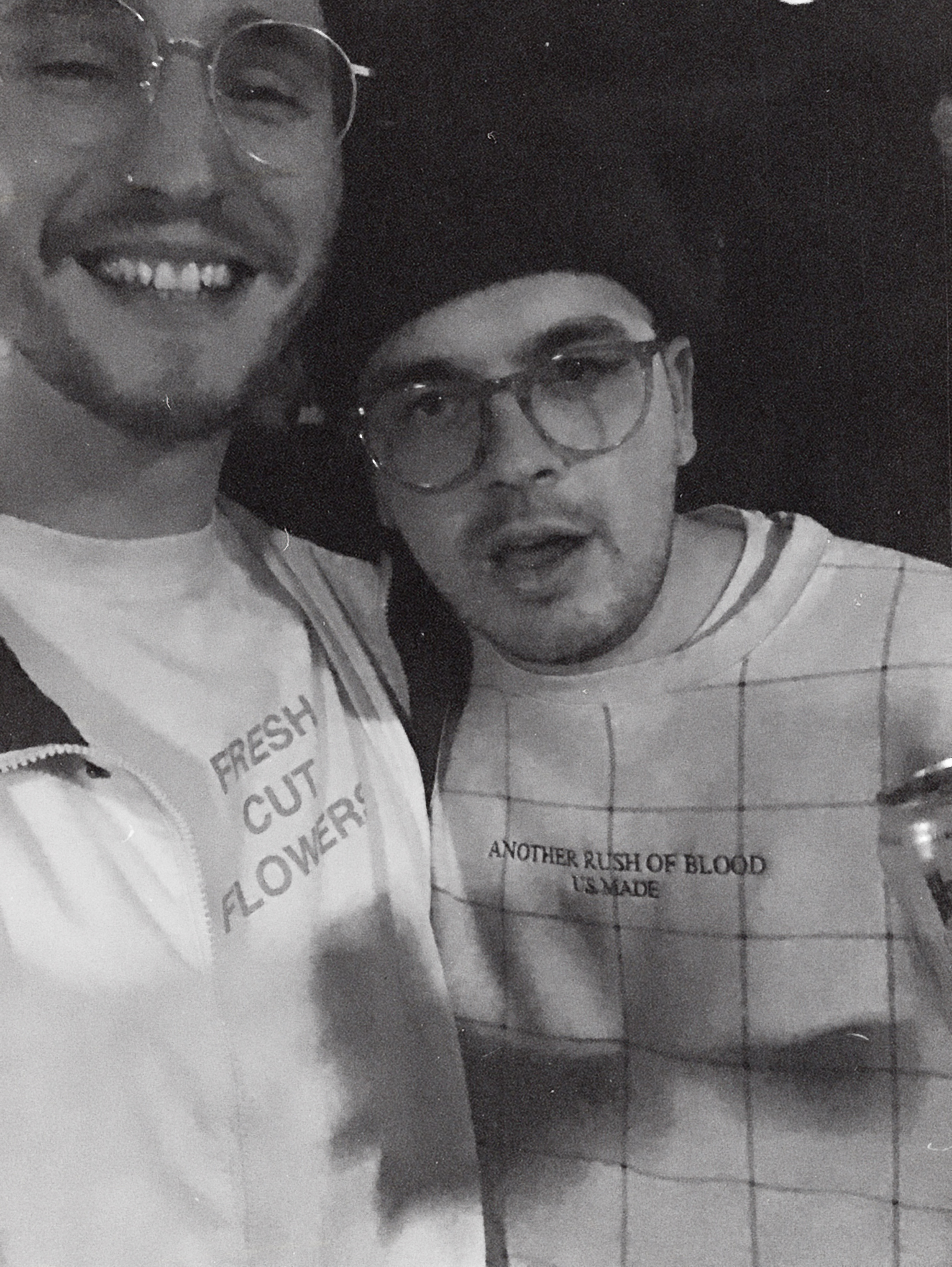 1/1 garments + two limited print pieces will be listed on the Online Store on Oct. 3rd at 10AM PST at www.shopfreshcutflowers.com

PICK YOUR TARGET BEFORE LAUNCH: